Welcome to the Home of Ramsey School of Design, Hustle Baby Hustle and She is the Ish courses!
"Learning at your fingertips!"
- Dream Queen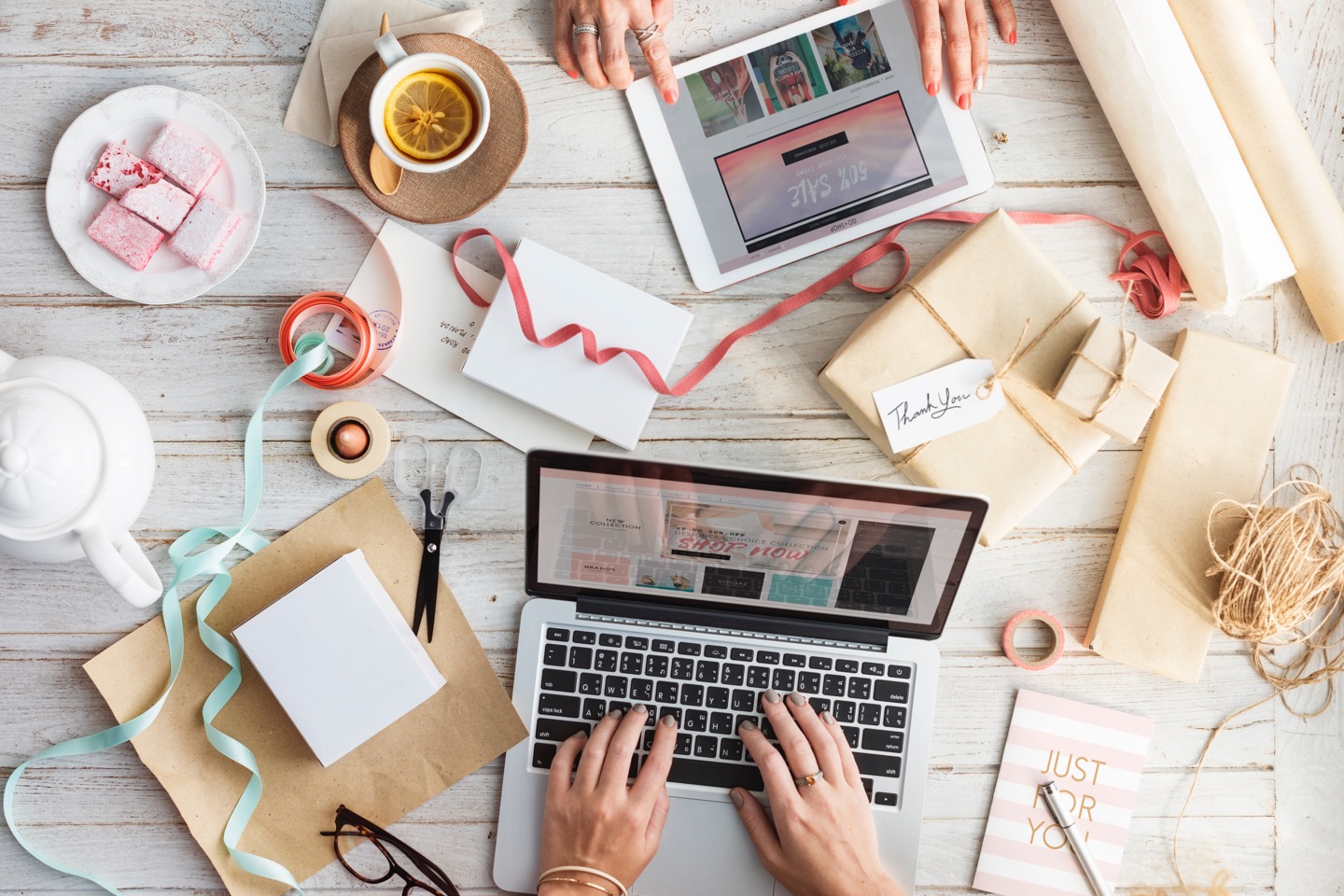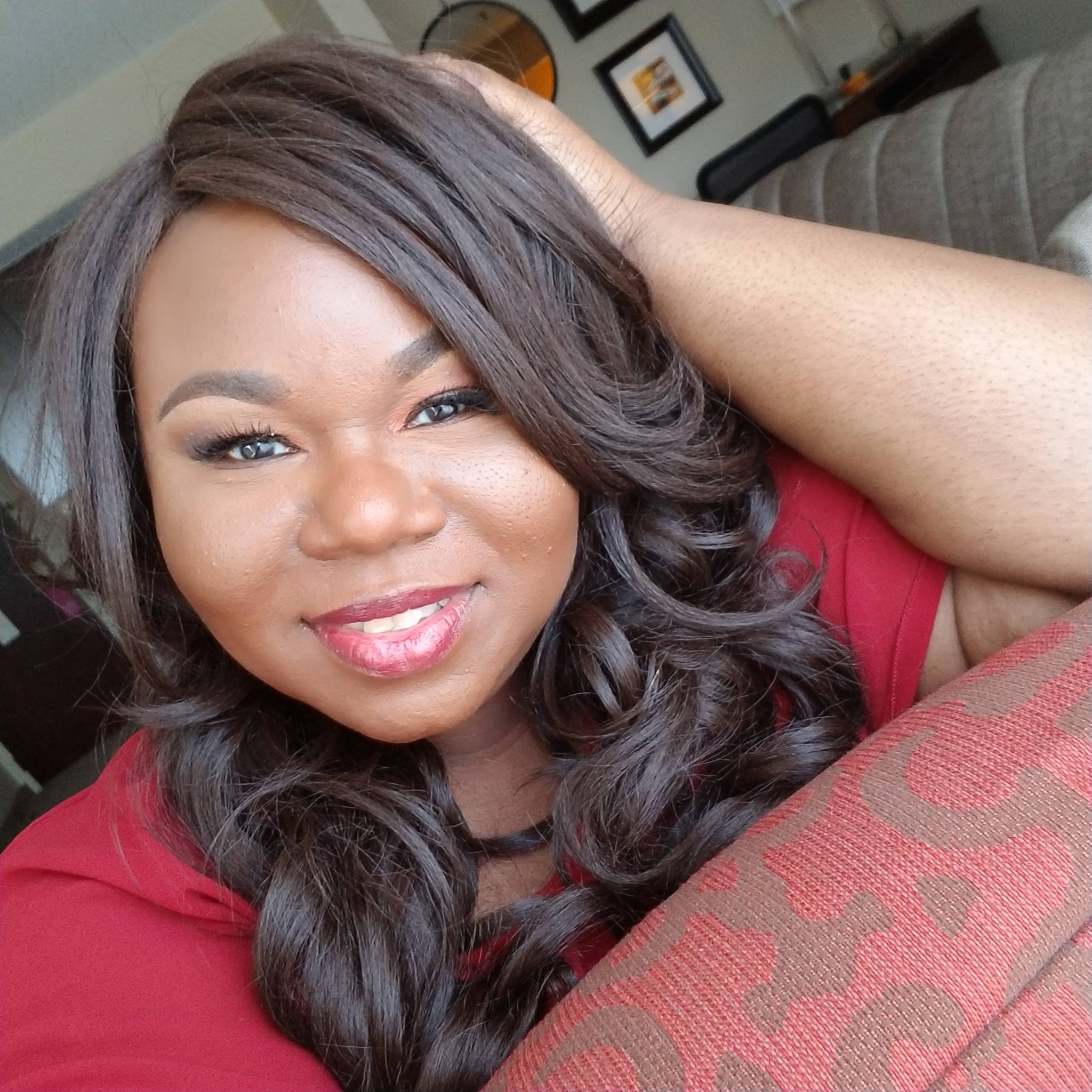 Hi, I'm The Dream Queen!
Erial Ramsey
Erial Ramsey, The Dream Queen, is an author, marketing & brand expert, serial entrepreneur and instructor.
With over 15 years of entrepreneurial experience, Erial is the owner of Nimiety Holdings. This is the parent company of many brands, including her longest running business, Imperial1002 (ten-oh-two), a full service design and marketing company. Additionally she runs the Dream Queen Institute, which is home to her ever growing catalog of course offerings, events and initiatives.